The PART FACTORY team encompasses a Europe-wide network of expert and reliable contract manufacturers, that offer the entire range of machinable materials.
Many production methods possible
Be it series production or manufacturing individual parts and prototypes – we cater to your individual customer requirements and ensure that your production drawing are precisely followed in every aspect. Thanks to our flexible, but economical contract manufacturing, the time-consuming search for suppliers is now a thing of the past.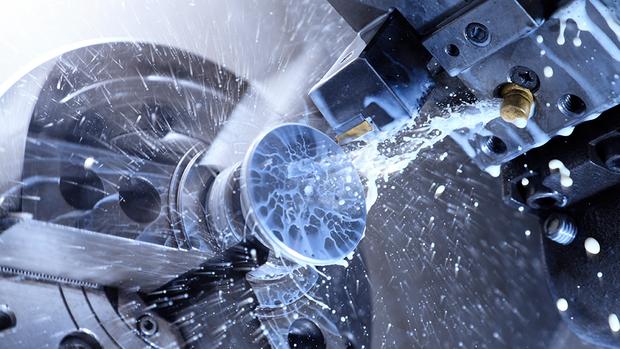 PART FACTORY - The contract manufacturing service provider
Our portal allows you to easily place your manufacturing request online free of charge and receive a quote in line with the market within two working days. You can rely on both the knowledge and experience of our trained staff and the quality and professionalism of our producers. During the whole process, communication will be through PART FACTORY, so you will always have a contact person who knows about your project, and you will not have to worry about the production. Put the order in our hands, where they are safe - as well as all the information you provide.
Simply order online
Trust in specialists for your prototype, single or small series production in highest quality
One-stop-shop - one procurer for all your components
Stay anonymous - we encrypt all your information in compliance with data protection regulation
PART FACTORY - The B2B contract manufacturing portal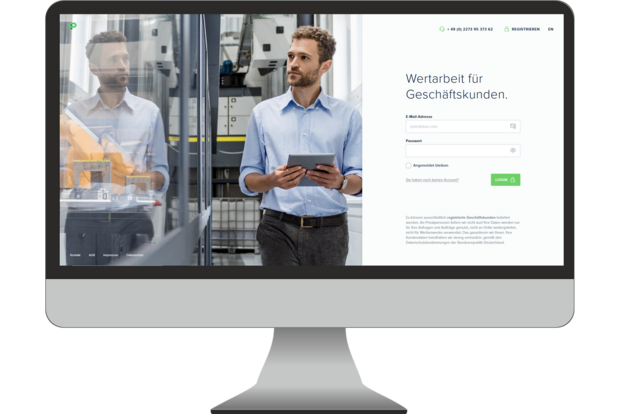 As a B2B production service portal, www.partfactory.com offers unrivalled expertise for the production of metallic parts, especially when it comes to contract manufacturing.
We transfer production orders for submitted drawing parts to the relevant producers in our reliable Europe-wide network of proven contract manufacturers. These dependable partners produce the outsourced parts exactly as specified, while we review the process on an ongoing basis. Throughout the entire process, the flow of customer data and communications remain solely between the contracted customer and PART FACTORY.
Are you curious? Then upload your drawing and you will receive an offer in line with the market.
Would you like to join our manufacturing network? Find out more here and we will get in touch with you.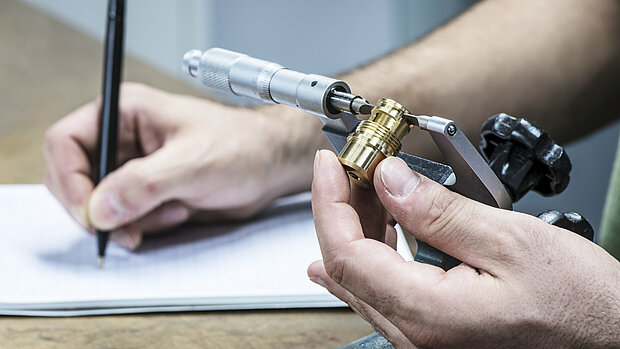 See for yourself how great our uncomplicated service can be and send us a production inquiry. You will be surprised at how little effort it really takes.
Just agree a delivery date and look forward to some top-quality prototypes or a corresponding small series, which matches your production drawing in every respect. Try us - it's worth it!
Please contact us - we will be pleased to advise you!
Please contact us without any obligation.
Our service employees are available to answer questions
from Monday to Friday between 8.00am and 5.00pm.